I was experimenting on a project and came up with this animated floral/energy looking thing. I don't have a use for it but thought it looked cool enough to keep, so I'm giving it away to anyone who wants to use it. It only uses default plugins, has a nice little controller to modify it, and contains a source comp where you can throw in any logo or text and it does the work for you. Project file download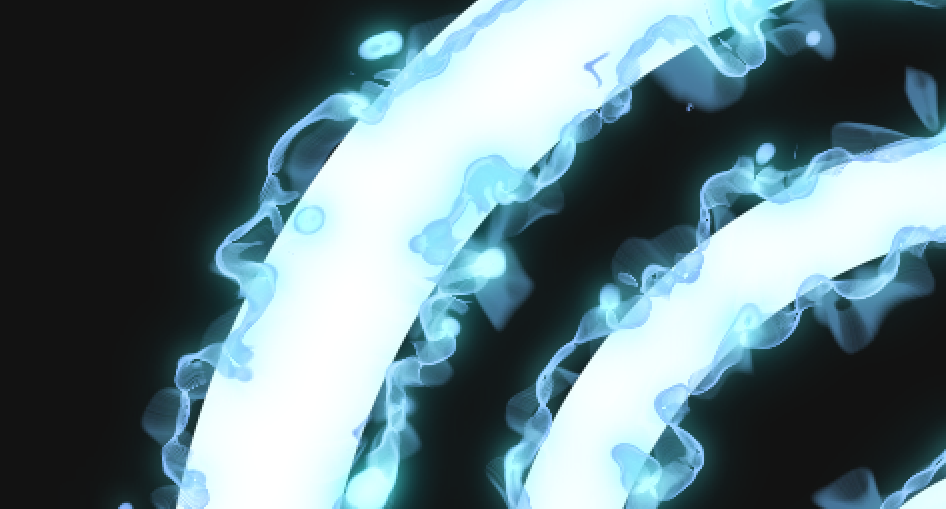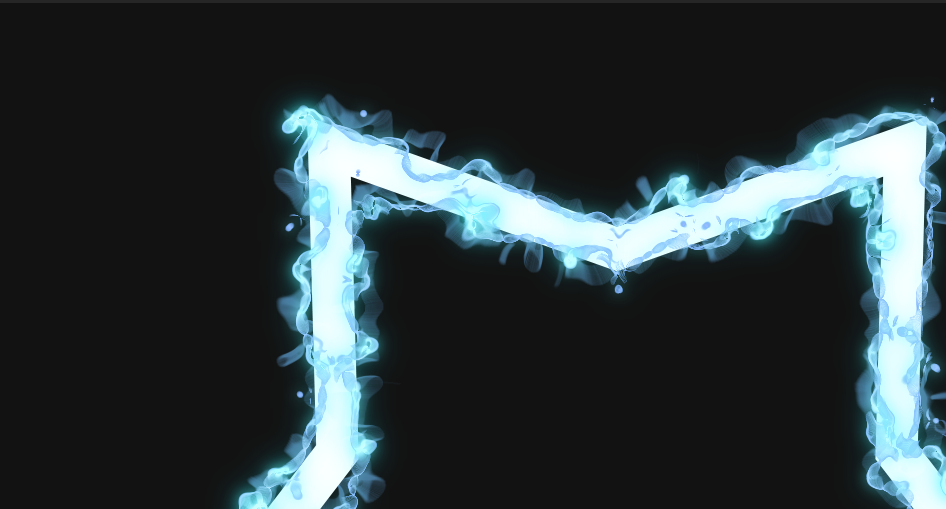 Some shape layer objects.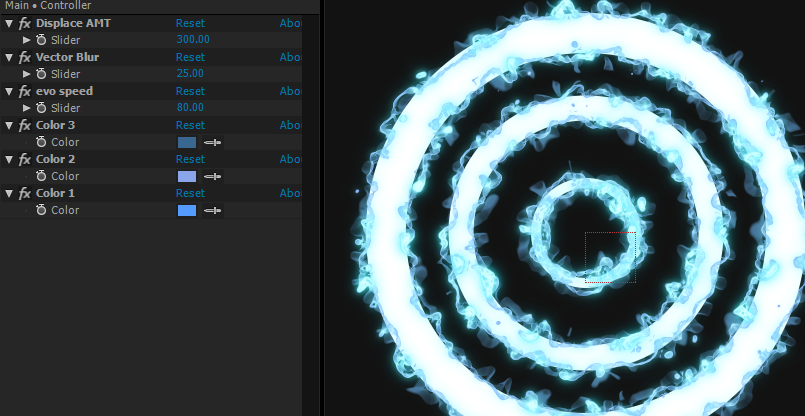 Controller options, feel free to modify and build off of it. The effects used, in order from top to bottom on the fx stack, are Vegas, Linear Color Key, Fill, Turbulent Displace, CC Vector Blur, Curves, Tint, and lastly Glow.