I worked with AlKaT to create an animated music video for his release "Re:Insane", published through Vocallective Records.
The idea for the project was to create a western style AMV featuring Rei, AlKaT's character he designed to personify to the song. She's not the voice behind the vocals of the song, that's Daisy, a voicebank for Alter/Ego (a real-time voice synthesizer). This project was my first dive into character rigging/animation in After Effects.
I animated Rei by first separating her limbs, using the Puppet Pin Tool to create joints and then moving null objects linked to the joints. I rigged the face by separating the face into individual layers and using expressions to link facial features to sliders. I didn't use DUIK for rigging, however I plan to delve into the plugin for future projects.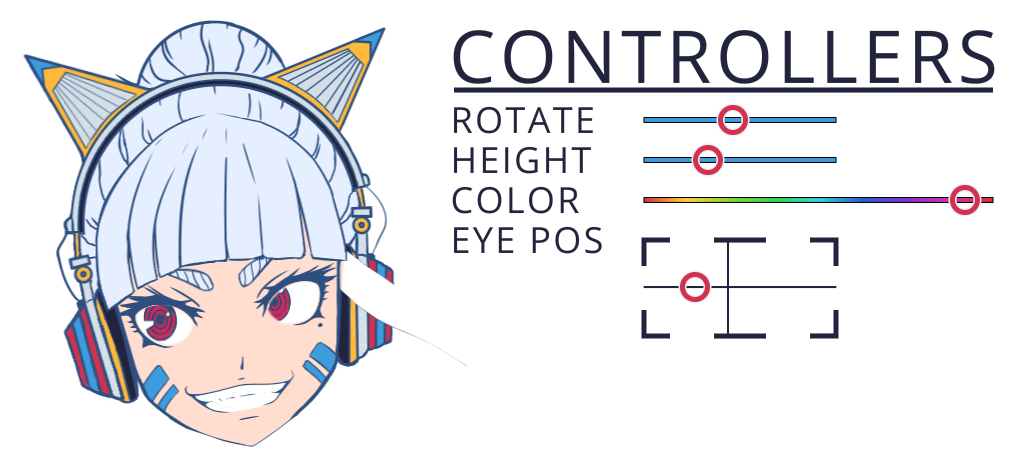 Face rig with sliders.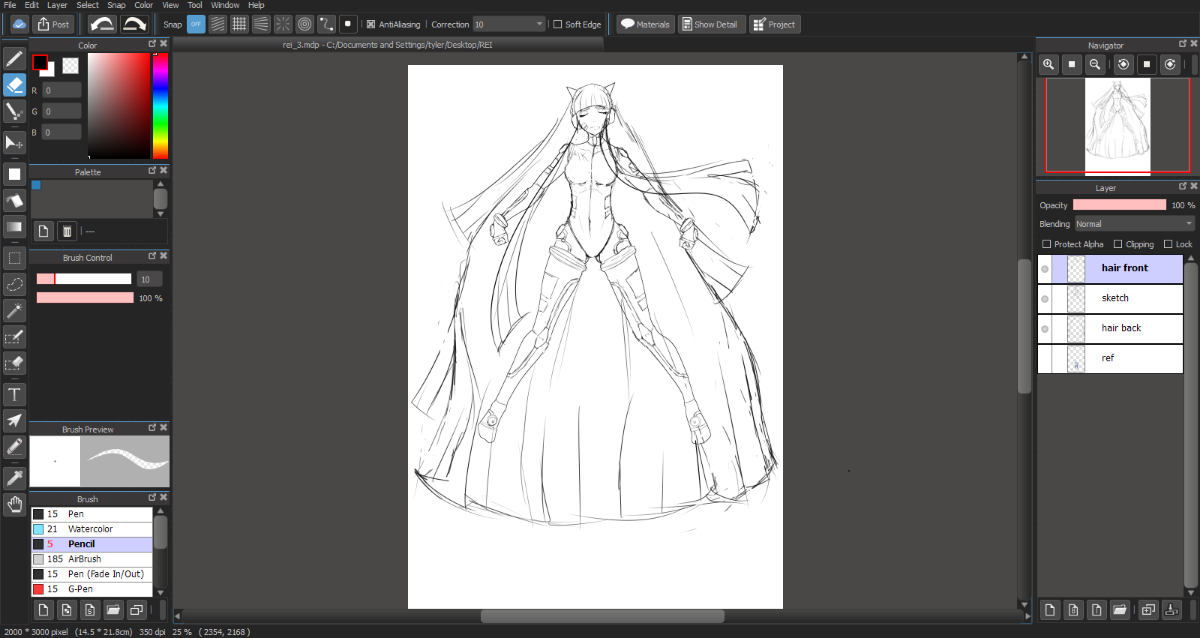 Character sketch by AlKaT and chain layout mockup by me.